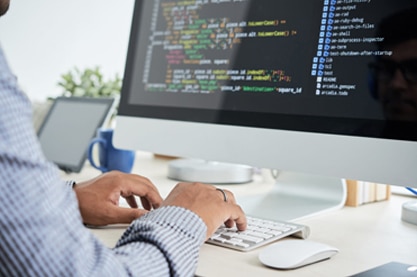 Taipei, Taiwan, September 2020 – Advantech, a leading provider of embedded computing solutions, is pleased to announce its UNO-2372G-J1 compact, modular IoT automation gateway.
Equipped with an Intel® Celeron® quad-core J3455 processor, 4GB of DDR3L memory, and dual display interfaces (HDMI and DisplayPort), UNO-2372G-J1 is a competitively priced system that delivers a 100% increased computing performance compared to that of the previous UNO-2372G-J0 model.
To ensure flexible configuration and suitability for diverse industries, the UNO-2372G features optimized I/O and can be equipped with an optional second expansion stack that supports Advantech's iDoor technology.
Moreover, the UNO-2372G's robust and fanless architecture is compatible with 10 ~ 36 VDC input power, supports a wide operating temperature range (-20 ~ 60 °C/-4 ~ 140 °F), and can withstand operation in harsh environments, making it ideal for a wide range of industrial applications.
Modular Design Enables Flexible Customization and Easy Maintenance
UNO-2372G-J1 features a modular design that allows the system to be flexibly configured according to specific application requirements. UNO-2372G-J1 can also be integrated Advantech's iDoor modules to provide the optimum solution that not only meets customers' usage requirements, but also eliminates unnecessary features and expenses, accelerates production and delivery, facilitates rapid deployment and integration, and reduces system downtime and maintenance costs.